Non-Profits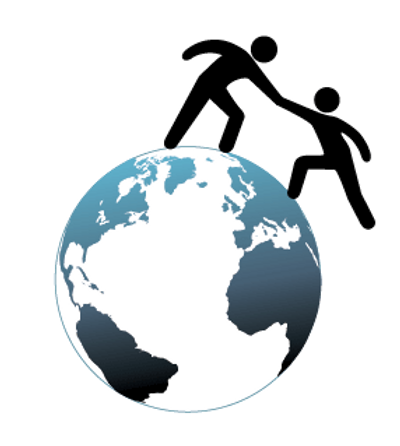 We Help Non-Profits With:
Strategic Planning
Measures And Evaluation
Succession Planning
Board Governance
Volunteer Management
Event Planning
Project Management
Process Definition
Training
Strategic Planning & Measurement
Strategic Planning allows a non-profit to take its vision for a better world and turn it into an actionable plan.
Measures are important to be able to prove that the non-profit is serving its vision
Funders (institutional and individual), workers and volunteers are drawn to a non-profit because of the non-profit's vision and its accomplishments.
Succession Planning
Is a process by which an organization prepares for the departure planned or unplanned of key members of the organization and the transition of their responsibilities to another individual(s).
Think about those critical positions in your organization (e.g., Executive Director, webmaster, key staff and volunteers) and what would happen if that individual should suddenly leave or not be available.
Succession Planning allows a non-profit organization to prepare for those expected and unexpected departures.
Volunteer Management
Are Your Volunteers The Lifeblood Of Your Organization?
Have You Considered:

Why you want volunteers?
What tasks will they perform?
How many volunteers are needed?
What skills will they need?
What resources will the volunteer need?
Does your organization have the necessary structure to support the volunteers?
Etc.
Event Planning
An event can make or break a non-profit financially.
Planning is a key to a successful event.
We can help with all stages of the event from initial planning to post event follow-up to make your event memorable and successful.
Process Definition
Have you looked at how you are doing your work?
Does it feel like every time you do something you are re-inventing the wheel?
Process Definition

Helps you identify the key parts of every task your agency performs,
Allows you to standardizes those tasks and
Makes sure that those tasks are done same way every time while giving your clients the best service possible in the most efficient and cost effective way possible.